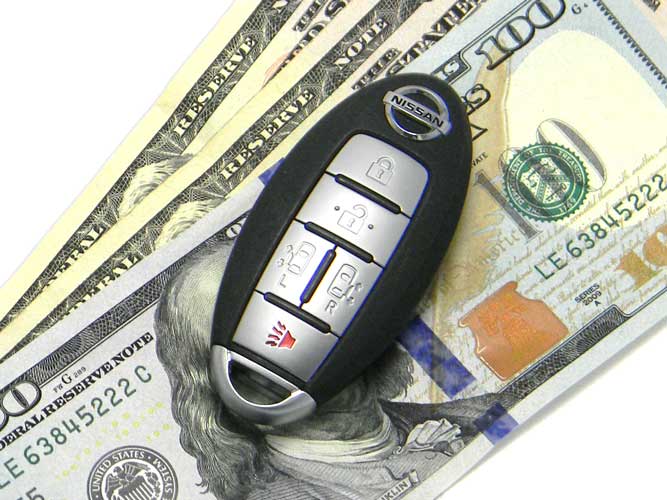 SAVE
70% Over Ridiculous Dealership Mark-Ups on the Same Quality Products.
DRIVE
With NorthCoast's Zero Risk Customer Guarantee. We're Here if You Need Us.
Easy Ordering
Simply search for the Year, Make & Model of your vehicle to find the compatible remotes that we carry.
No Dealer Markups
Save 70% over Dealership prices. We don't gouge you with multiple markups. We're tryin' to make a livin' – not a killin'!

Customer Guarantee
30 Day No Questions Asked Returns.
90 Day Replacements.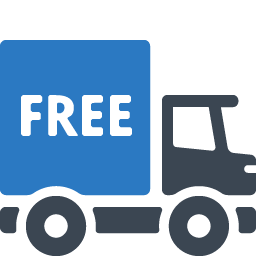 Fast and Free Shipping
We ship all orders in LESS than 1 Business Day! As always, we have FREE shipping available for all of our customers.
Safe and Secure
We utilize Stripe and PayPal secure payment gateways for a guaranteed safe & secure transaction.
Customer Service
We're here if you need us. We respond to ALL questions asked within 24 hours.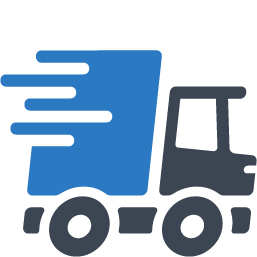 Ship Overnight
We now offer overnight shipping during select times of the day.
NEW!
Find a Locksmith
Need a Programming Pro? NorthCoast Pros is a directory of qualified Professionals in your area.
COMING SOON!
THE NORTHCOAST DIFFERENCE
Our NorthCoast Commitment is hands down the best customer guarantee program in the industry. Our promise to you is: free & fast shipping, no restock fees on returns, no hassle exchanges, OEM guaranteed products and clear product listings tied to compatible vehicles to guide you in your remote fob selection. You just have to search for the year, make & model of your vehicle to find the remote that is guaranteed to work with your vehicle or your money back. We hope that this makes it an easy choice for you to choose NorthCoast when replacing the lost, broken or worn out remote fob for your vehicle.
KEY FOB REMOTES
Our vehicle brand selection includes Cadillac key fob remotes, Chevy key fob remotes, Chrysler key fob remotes, Dodge key fob remotes, Ford key fob remotes, GMC key fob remotes, Hyundai key fob remotes, Kia key fob remotes, Infiniti key fob remotes, Jeep key fob remotes, Mazda key fob remotes, Nissan key fob remotes, Toyota key fob remotes, Volvo key fob remotes and many more being added daily.
FLIP KEY FOBS
Our vehicle brand selection includes Chevy flip key fobs, Ford flip key fobs, GMC flip key fobs, Hyundai flip key fobs, Kia flip key fobs, Volkswagen flip key fobs and many more being added daily.
REMOTE HEAD KEYS
Our vehicle brand selection includes Chrysler remote head keys, Dodge remote head keys, Ford high security remote head keys, Jeep remote head keys, Nissan remote head keys, Subaru remote head keys and many more being added daily.
SMART / INTELLIGENT / PROXIMITY KEYS
Our vehicle brand selection includes Cadillac smart keys, Chevy smart keys, Chrysler proximity keys, Dodge proximity keys, Ford proximity keys, GMC smart keys, Infiniti intelligent keys, Jeep proximity keys, Mazda smart keys, Nissan intelligent keys, Toyota smart keys and many more being added daily.