Need Professional Programming? We've got you covered.
NORTHCOAST PROGRAMMING PROS
We're giving you the best Auto Locksmiths for Programming.
After a decade of experience in the automotive key fob business, we strongly recommend the following Auto Locksmiths for key fob programming and key blade cutting services. Auto Locksmiths are generally more helpful, skilled and less expensive than Dealerships for remote programming services.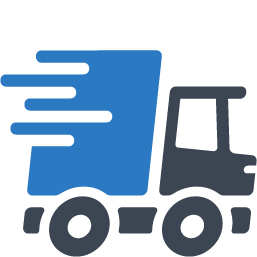 CONVENIENCE
Auto Locksmiths can come to you for programming.
LOCAL
We're adding Pros every day, see if there's one near you.
QUALIFIED
They know what they're doing and can program your key fob.

TRUSTED
These Pros buy from us and trust us too.
Additional Programming Options
Can't find a Pro near you? Check out these options.
Still no local options? Simply use the search below:
Find a Local Auto Locksmith
For best results, just search "
auto locksmith [YOUR ZIPCODE]
" OR "
auto locksmith near me
"
Custom Search
*Please understand that we cannot be held responsible for the performance of third parties with whom you choose to contract for these services.